The Light within Me Honors the Light within You
It is an honor to teach and connect with brilliant hearts and inspired students. Thank you for sharing your inspiration and practice with me.
Taking yoga classes from Ashley has truly been life changing. Before taking classes with Ashley I had been practicing yoga off and on for a few years. I used to feel discouraged as I only knew a few poses and couldn't touch my toes. Within the first few minutes of taking her class I felt a sense of ease and belonging. She creates such a positive vibe and a true safe space for growth. It was from those first moments that I fell in love with yoga. I feel so encouraged by her. I practice yoga with her 5 times a week and the benefits of my practice have been astronomical.

Physically, I am stronger than I have ever been and her classes have helped to break me out of a fitness plateau. Mentally, I am also the strongest I have ever been. She uses a variety of breath work techniques that I have been able to apply to my everyday life. Her encouraging demeanor has helped me to believe in myself and to push through mental barriers. My anxiety has reduced significantly since working with Ashley. It is truly amazing how much my practice has grown in such a short time. I no longer feel discouraged about where I am in my practice; I feel excited. I know that I will always be growing in my yoga practice and that is what makes it so special. She has created a community that accommodates all levels of practice from beginner to expert. She is very approachable and encouraging. I now know several yoga poses, I can touch my toes and I look forward to class everyday. I am so thankful for all that Ashley has done for my yoga practice and my everyday life.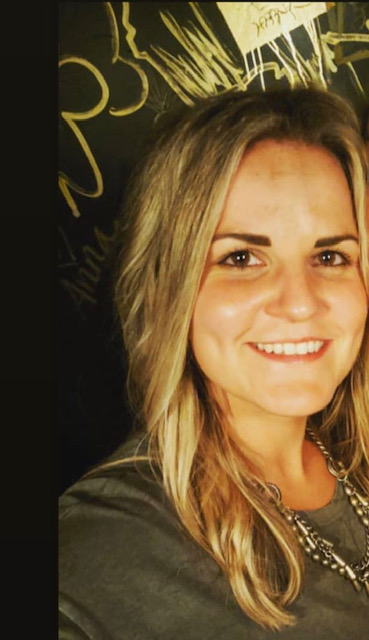 Kayla M
Maui, Hawaii
Ashley's yoga and sculpt classes have totally transformed my practice and how strong and confident I feel in my body. If you want to take a class that is incredibly encouraging, deeply nourishing, and will seriously get your booty in shape - Ashley's your girl. As a previous yoga teacher and massage therapist, I can confidently say that Ashley has an gift for understanding the body! She weaves together beautifully crafted classes that simultaneously sooth, stretch, and powerfully strengthen! I've taken her classes for a while now I am still amazed after every one! I leave each class feeling completely challenged and sweaty, but in a way that felt very organic. I seriously can't go a few days without taking one her classes!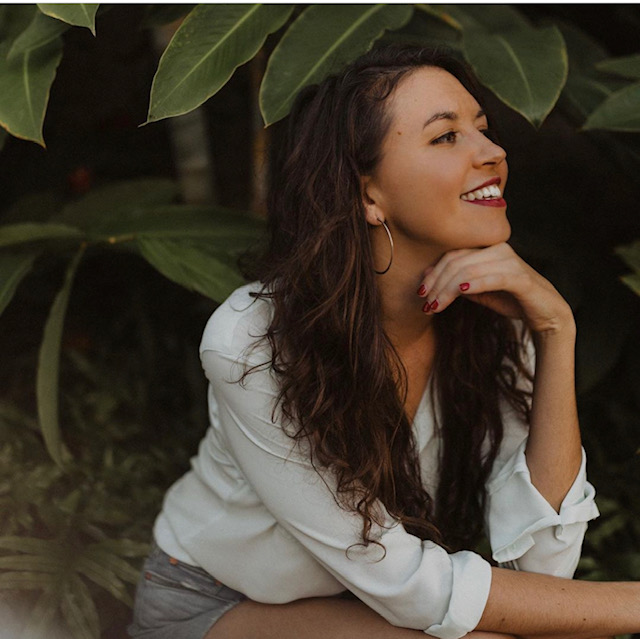 Mackenzie
Maui, Hawaii
Ashley's classes have forever changed my yoga practice. I can't say enough good things about what a truly phenomenal teacher she is! The way she breaks down postures, structures her class, and balances focusing on alignment, flow, and strength training is unmatched. I've never had another teacher like her. Even from practicing for years, I have learned so much about deepening my practice with Ashley.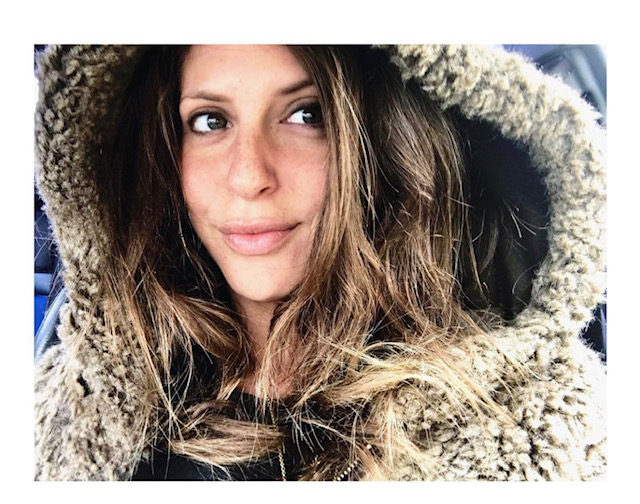 Lizzie
Marina Del Rey, CA
I love Ashley's yoga and sculpt classes! She brings uplifting and positive energy that helps me work harder while not taking it too seriously, even when it's an intense workout. I feel sore throughout my body the next day whenever I take her class, and I know her motivation helps push me deeper than I would go on my own. I have definitely become physically and mentally stronger since I started taking her classes. And her playlists are always bangin. Her classes are super fun and high energy and I recommend to everyone.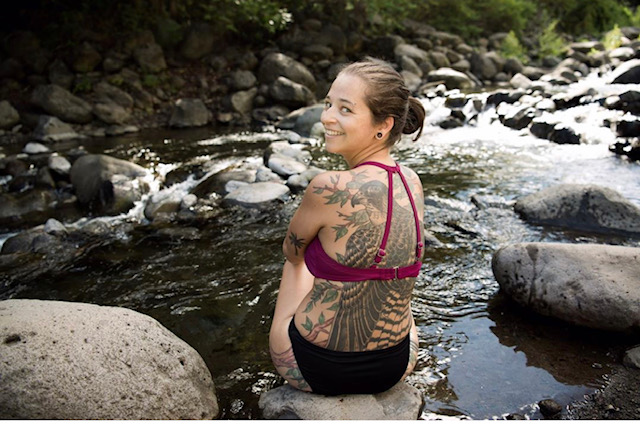 Marsha R.
Maui, Hawaii
Ashley's online yoga classes have given me the opportunity to challenge myself beyond the beginner classes. Her enthusiasm for the practice, along with detailed direction have guided me into better form. Additionally, the option of privacy in my home has allowed me to be more daring, making mistakes without feeling self-conscious or disrupting others' practice. My endurance has definitely improved and I expect my gracefulness will follow at some point. I look forward to class every day. It keeps me grounded, providing a positive, peaceful hour to reset, reflect and push anxiety away. Most importantly, during this time of quarantine, these classes have made current times more endurable. I can't thank Ashley enough for making this community possible and am excited to know that beyond the current state of quarantines, I have found a class that finally works with my schedule.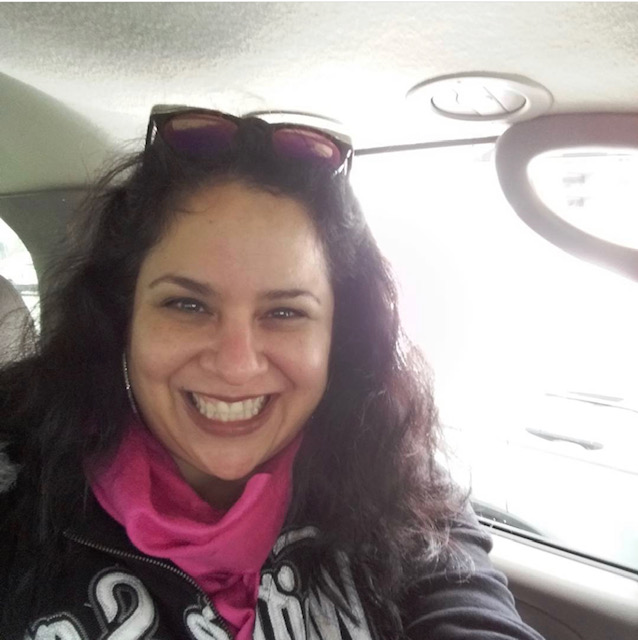 Linda F.
Chicago, IL
Ashley's classes have been so great for me. I take pieces of class with me throughout the day. She reminds me that I have strength, and when breath and strength come together, you can overcome obstacles that arise both during class & out and about in your day. Ashley provides modified moves, so I feel comfortable and confident, no matter what level I'm at. This is such an amazing practice. I'm so grateful to Ashley for providing "ass class" in Hawaii and through Zoom so those not on the islands can enjoy this offering. Scenery is always beautiful and peaceful.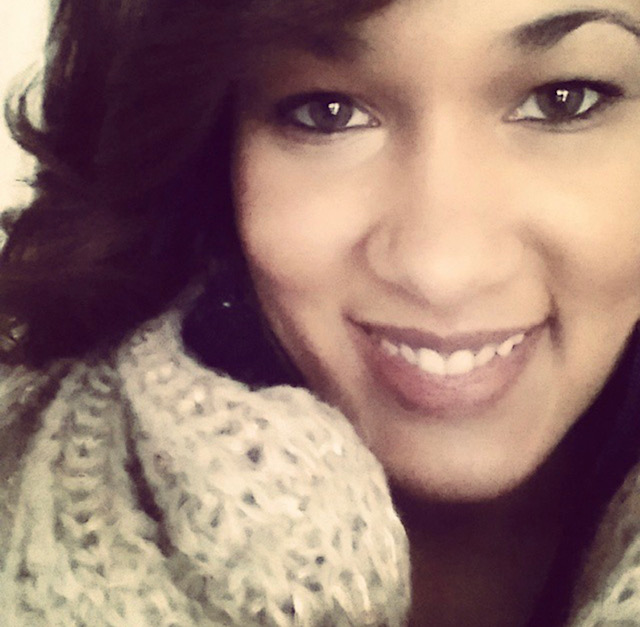 Desiree
Planet Earth
I love Ashley's classes! She focuses on different areas of the body, always bringing new movements and techniques. I've been working out with her for months and realized how much stronger I'd gotten when I picked up my 10 foot paddle board and realized it didn't feel heavy anymore. Her sculpt classes keep me strong!

Most of all Ashley pays so much attention to everything she's doing and teaching. She's truly a great teacher. Also, I can't wait to hear her new playlist!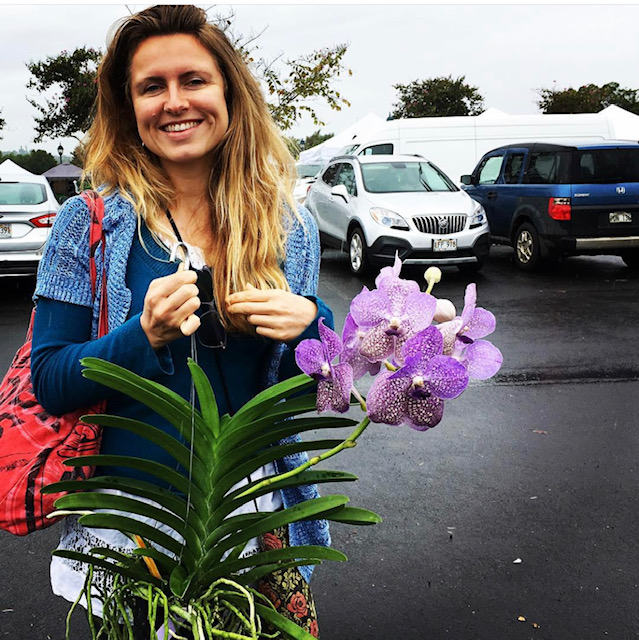 Breena
Maui, Hawaii
Let's get started
Start building a beautiful balanced life